Nicky's Books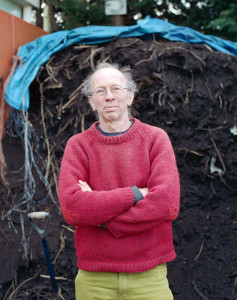 Nicky was asked by Green Books to edit Backyard Composting by John Roulac and adapt it for the UK market back in 1999. This led to a fruitful collaboration of three books on composting, each new title bigger than the previous one, a film about Permaculture (featuring Proper Job) and another on composting (shortly available on DVD) with Malcolm Baldwin, several rewrites and updates and being published in several languages, from Welsh to Chinese. The first booklet appeared in 2003 and is beautifully illustrated by Bob Gale who does the illustrations for Junk Mail. This modest booklet has been bought in bulk by Local Authorities to give away at Home Composting promotions as was the second publication 'Reduce Reuse Recycle'
After Composting For All in 2003 – Reduce Reuse Recycle was commissioned and published in 2004 in the UK and USA, illustrated by the great Axel Scheffler, followed by Composting, an easy household guide in 2005 to fit in with a series of books in the same format.
Reduce Reuse Recycle has also proved popular with Local Authorities to promote recycling in the heady days before swingeing Local authority cuts and both these titles made it across the 'pond' to be published in the States under the Chelsea Green publishing house and the 3R's is even now available in China in Chinese and Ireland in Irish.
Finally in 2009 the major work on Compost was written – How to make and use compost, the ultimate guide. This book includes an extensive A-Z section as well as chapters on Community composting and composting in schools.
This has also been published in Italy titled 'Guida pratica al Compost'
All books in English are available from the publisher Green Books.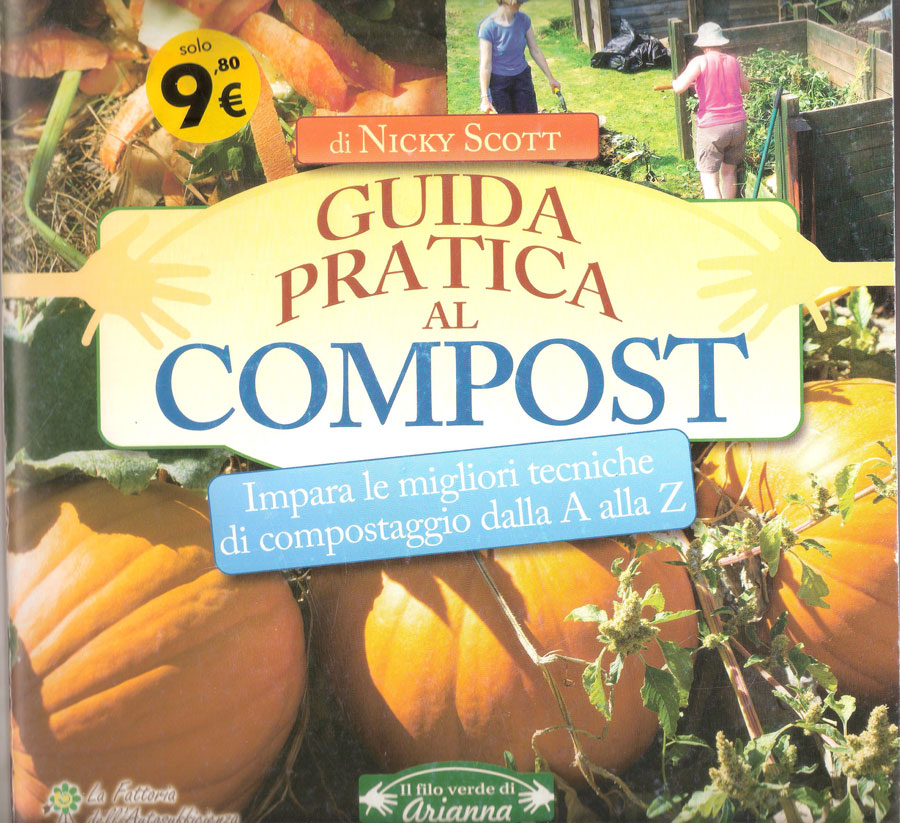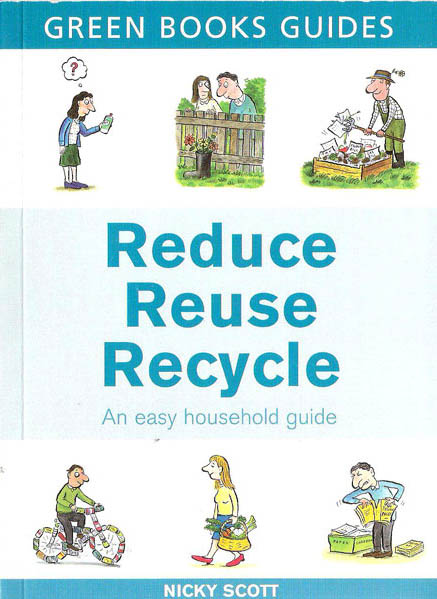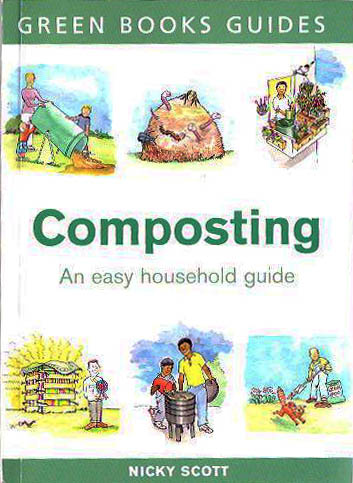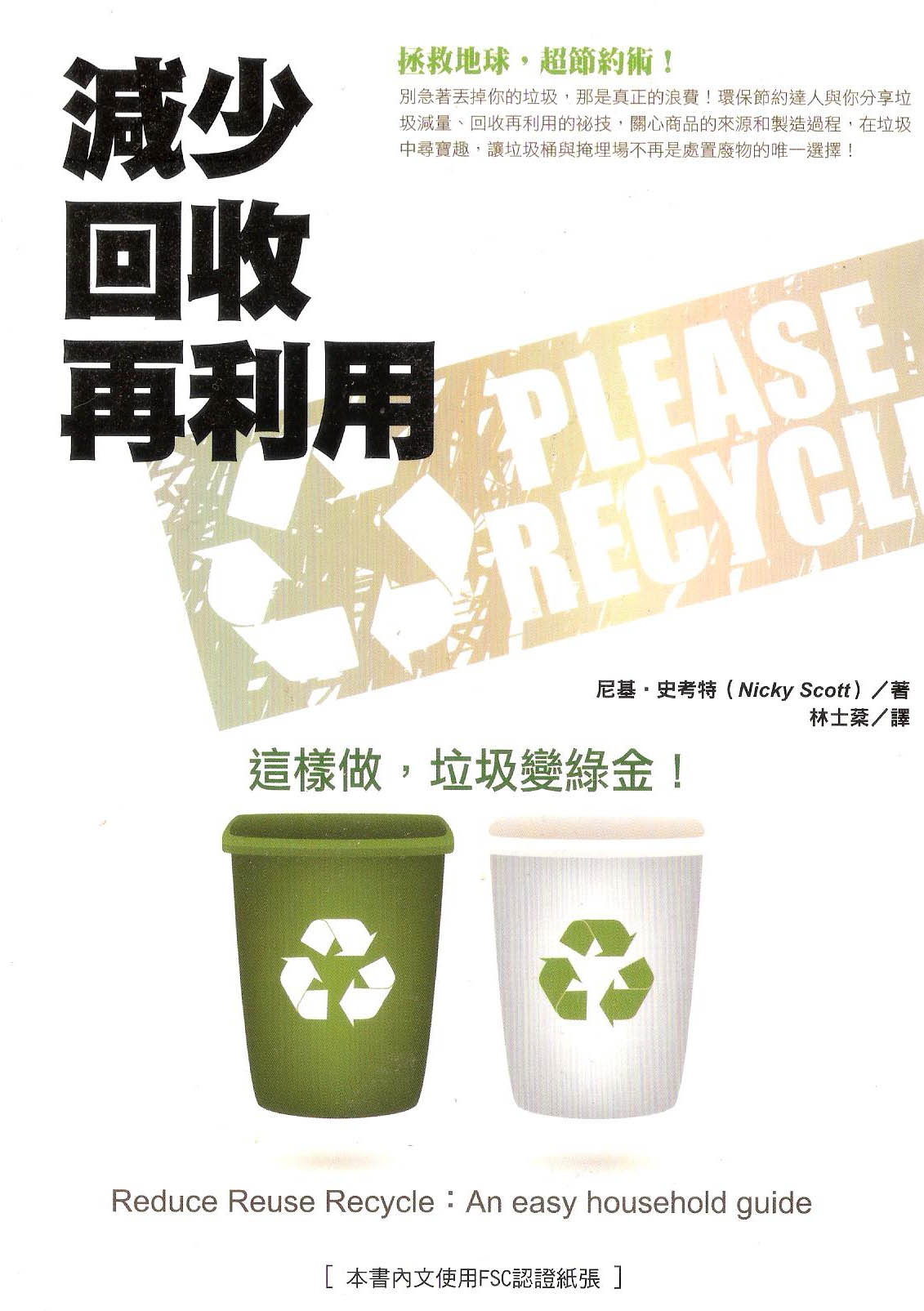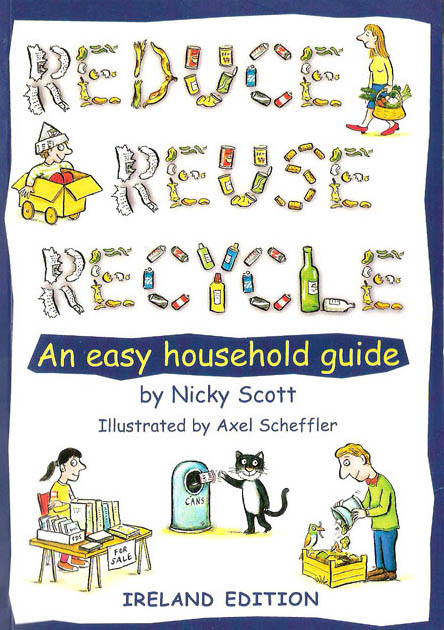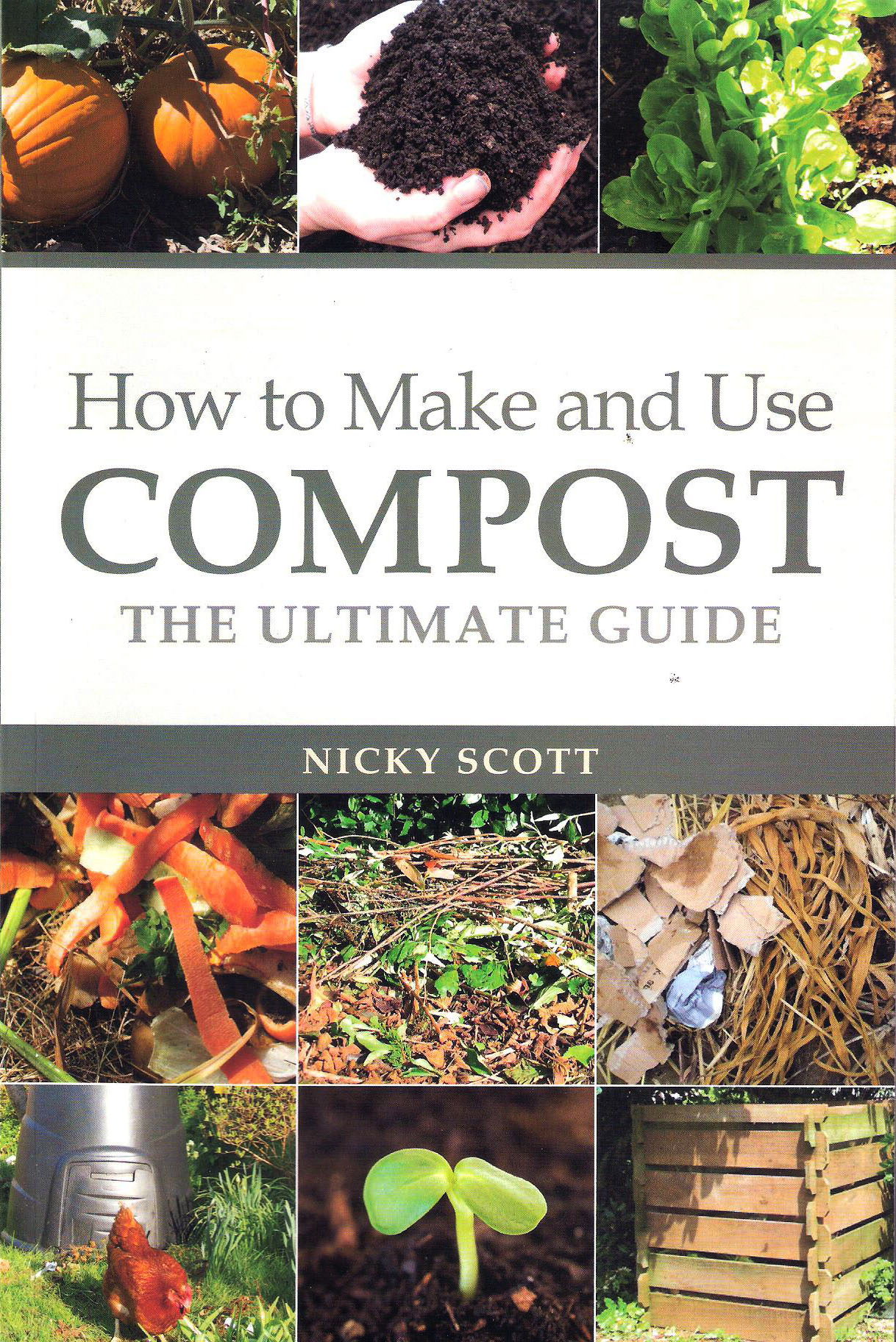 Nicky started out after leaving art college by retraining at Henry Doubleday Research Association now 'Garden Organic' and then became a semi professional musician (with Tickled Pink) and started a theatre group 'The Legumes' in the early 1980's with Shirley Pegna (now with Desperate Men theatre group). The first show was taken on as a video project by the Exeter Community video project and this show 'The Food Game' has recently been digitised by the Forkbeard Fantasy studios and is now on YouTube. The Food Game was part funded by Oxfam (who had to change their constitution to do so), Cafod and Christian Aid. It was being put together during the Ethiopian Famine and is all about how multinational food companies control the world's food. Performed in a light hearted musical fashion!  The video gives a flavour of the show but bear in mind it was produced by amateurs learning how to do it!
Other recommended composting Books
'Another kind of Garden' Jean Pain – Jean was an extraordinary visionary and compost was the heart of all his work. His work carries on through the Comite Jean Pain in Belgium. if you follow this link be prepared to choose between French or Dutch as your language. its hard to get now but PDF downloads are available through a Google search.
Composting: the organic natural way by Dick Kitto is still available on Amazon – the last time I looked December 2015 you could buy it for 01p! Dick was Nicky's first compost teacher and main inspiration.
The Rodale Book of Composting – is one of the best guides I've seen
The Soul of Soil – Grace Gershuny and Joeseph Smillie

Farmers of Forty Centuries – F King
An Agricultural Testament – Albert Howard
Humanure Handbook – Joe Jenkins