Community Composting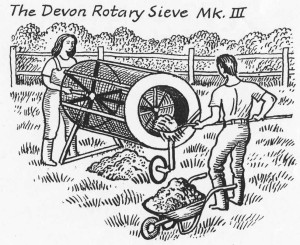 The world of community composting is extremely varied and diverse, from small rural groups meeting on a weekend morning, maybe only once a month, to urban food waste projects collecting every week, and masses of variation in between. The first Devon project started in Chagford in 1993 and became a cooperative in 1995 called 'Proper Job'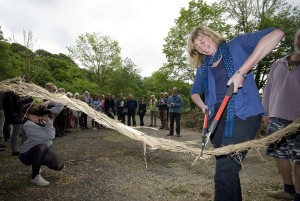 Other projects (see at foot of the page for a list)  soon followed and by 1997 there were projects all over the County and the Devon Community Composting Network was formed and funded by Devon Local Authorities.
Individuals and groups can be inspired by the desire to create and build new soils for their own allotments, community gardens or to sell back to their communities, to reduce wasteful bonfires, or just to be be involved in a meaningful community activity which combines social, environmental and economic aims. Sometimes projects evolve out of a need to develop therapeutic work for all manner of disenfranchised people and often related to growing food and flowers, or as part of a wider reuse  and recycling project.
The photo here shows Sarah Woolaston MP opening the South Brent Community Composting Project, a part of Sustainable South Brent.
A good flavour of the Community Composting network is captured on this Open University film ' Understanding Community Composting' featuring three projects including Proper Job in Devon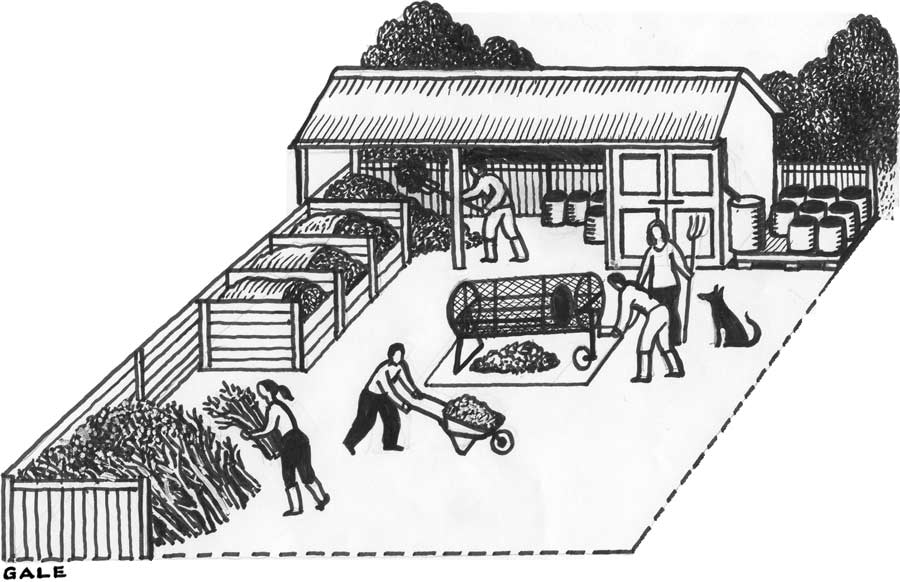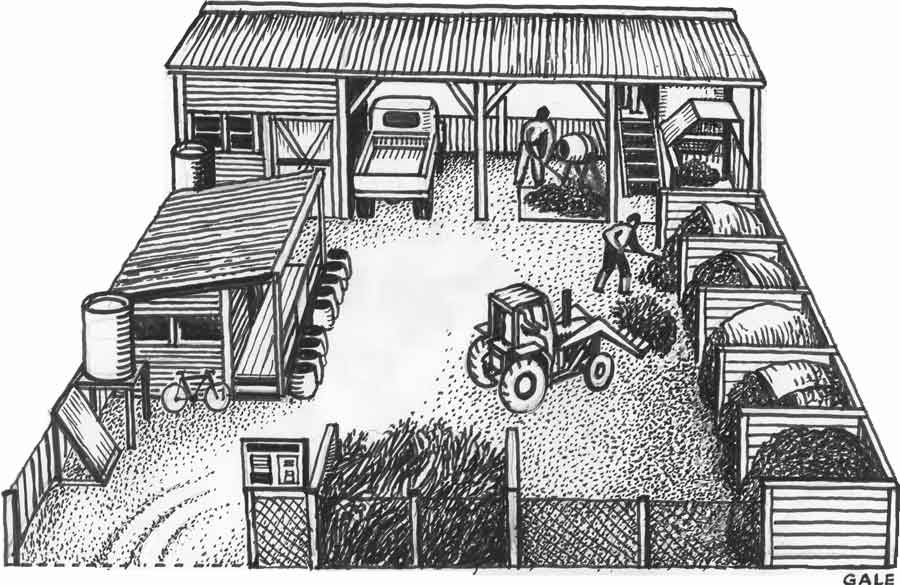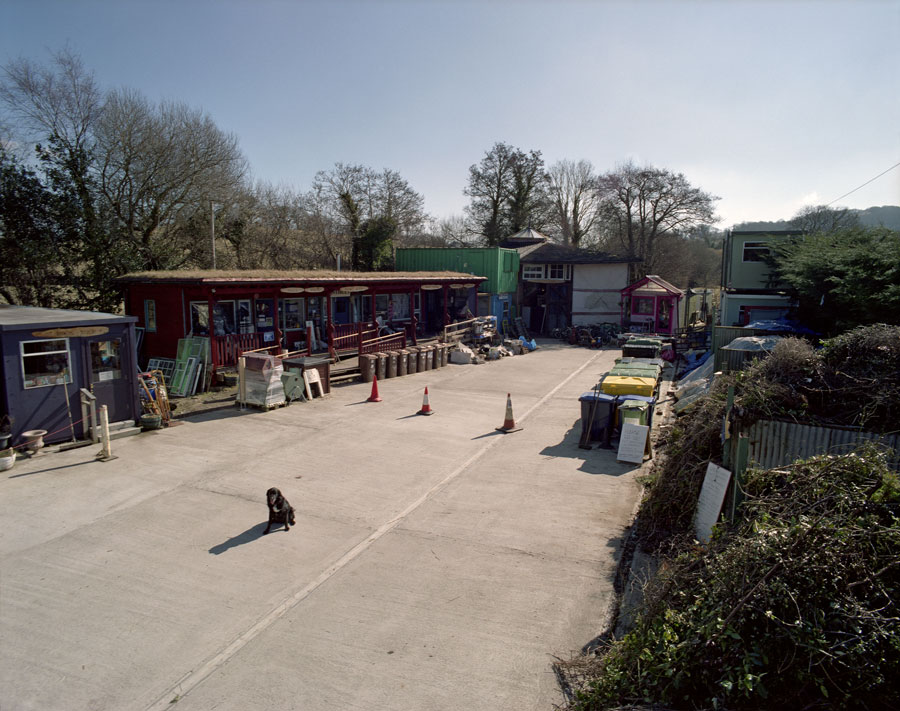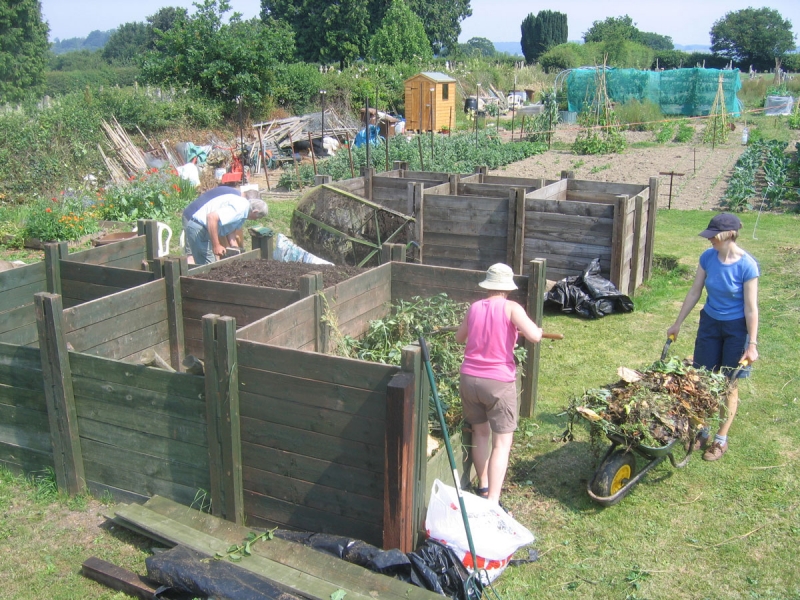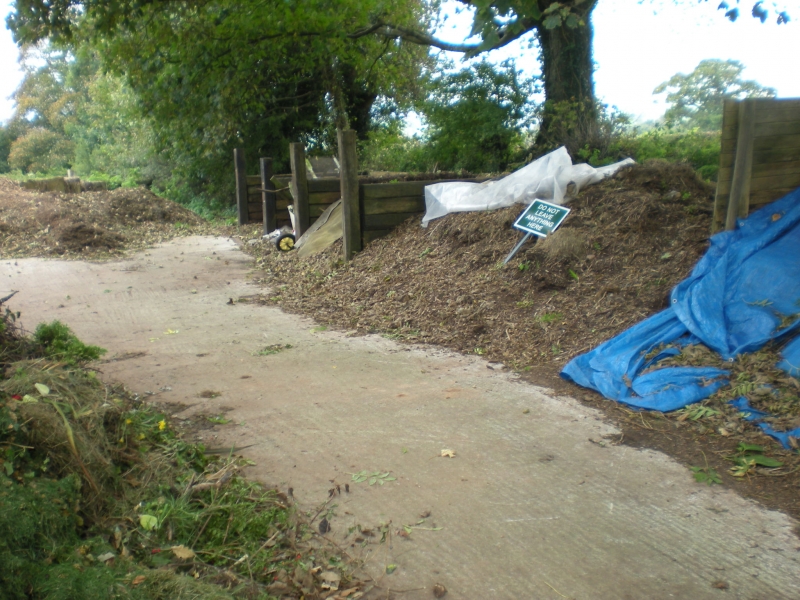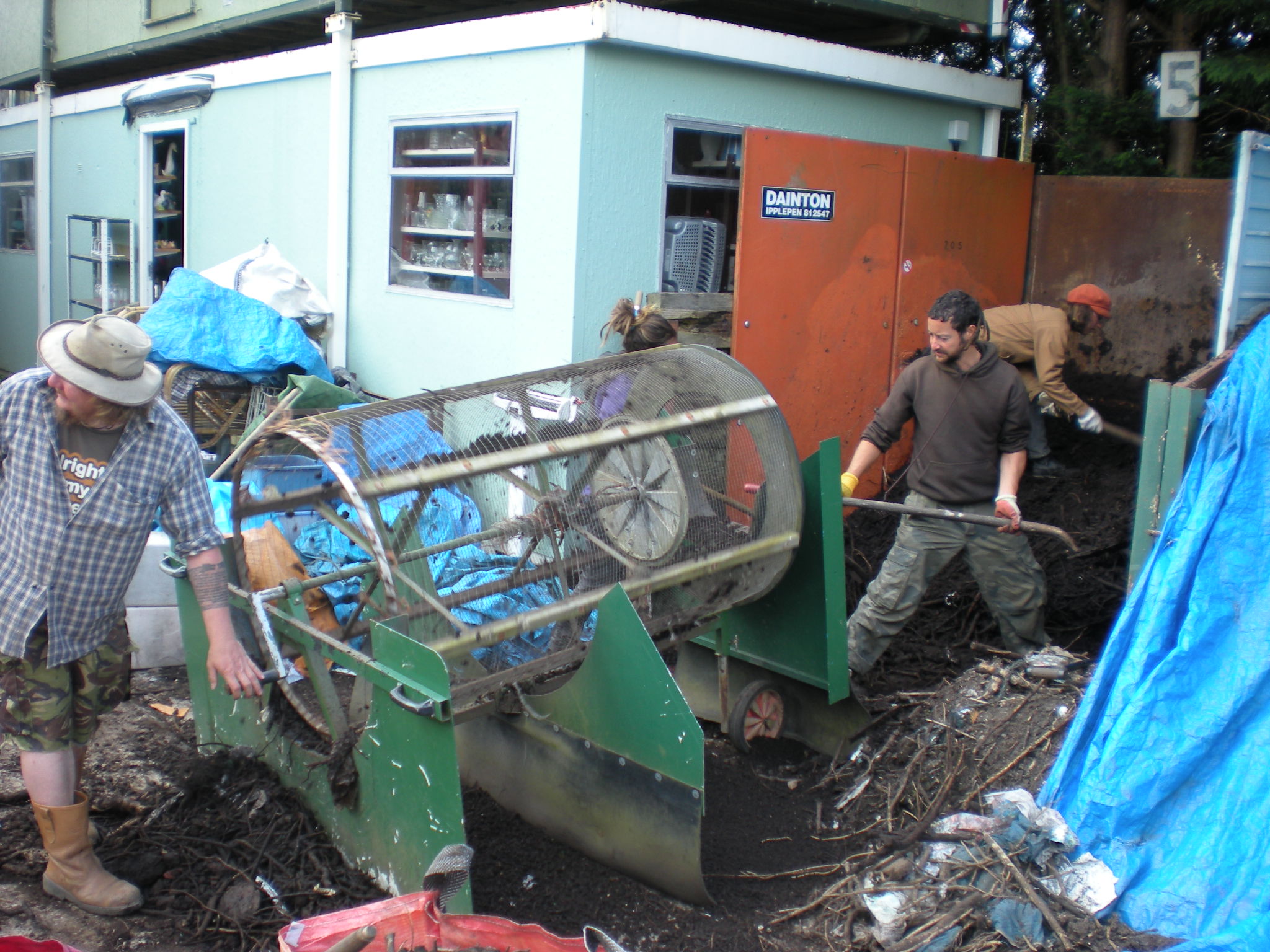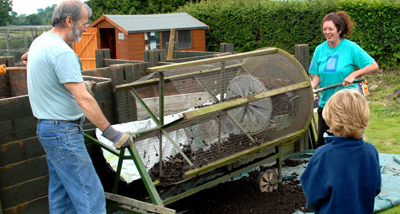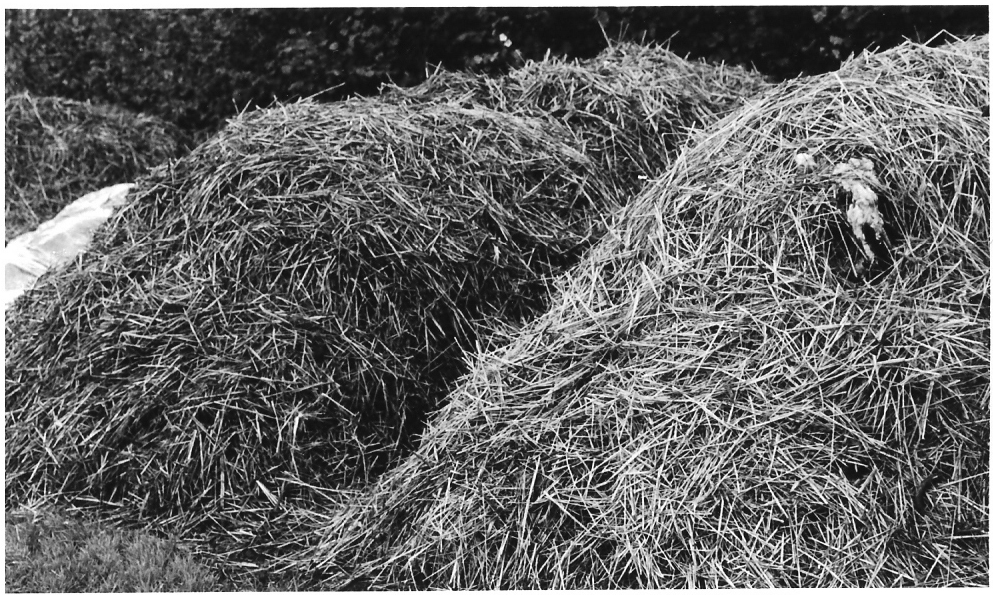 the two key requirements initially are:
… and of course a real desire to get involved in positive change. If you have a suitable site and a keen team then a community composting project is relatively easy to set up.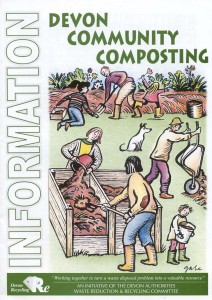 To get more of an idea of what is required we suggest you download the Devon Info Pack here
Although this was originally written in 1996 and updated in 2000 and 2007 , most of the info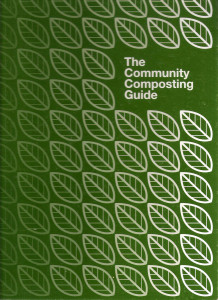 rmation is still completely relevant. There have, however, been changes in legislation, and planning as ever, remains a rather opaque area!
There is also the National CCN (community composting network)  guide of which Nicky was one of the authors and also has a wealth of useful advice and you can get it here: CCN_CommunityCompostingGuide
Our friends in Bangalore, India from the 'Daily Dump' have also produced a community guide which you can see here and has some relevant transferable ideas and anyway I love their site!
The Community Composting network also produced wonderful newsletters, which Nicky edited for many years called 'The Growing Heap'